Adds More Space to Your Home
By waterproofing your basement, you can have more space at home that family members and visitors can use. You can use your basement as a laundry room, storage space, or an extra bedroom.
Since the basement adds more functioning areas to your house, you will attract more potential buyers. The increased square footage will significantly improve the value of your home.
Increased Energy-Efficiency
Basement waterproofing companies in Omaha NE can also improve your home's energy efficiency. Waterproofing will eliminate moisture problems and prevent heat loss. Therefore, your heating and cooling system will not have to work as hard to keep your home at a comfortable temperature.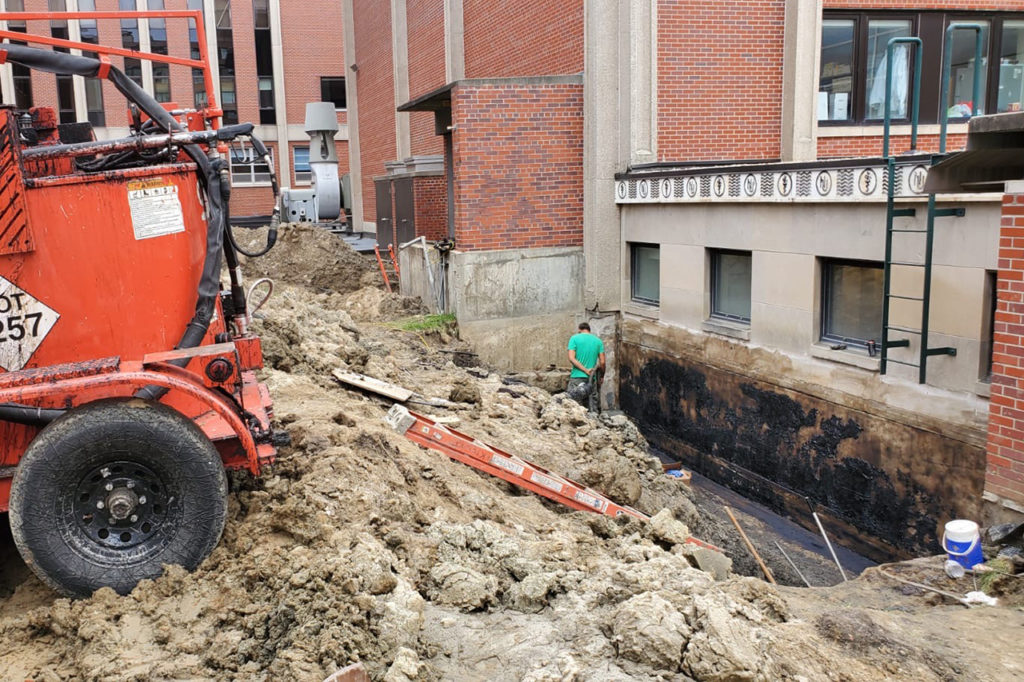 Many modern home buyers look for energy efficiency in homes. An energy-efficient home goes for a better price in the market as it saves on energy consumption.
Protects the Home's Structural Integrity
When moisture is found in the crawl space, it can damage drywall and cause rotted wood and rusted metal and provide a perfect environment for pests, termites, and mold. All these harmful elements can cause your home's foundation to deteriorate and result in hazardous conditions. Waterproofing this space will ensure that this won't happen and that your home is safe and secure.
Prevents Water Leakage
Sealing your crawl space also helps prevent water from leaking and causing problems. Water is a significant concern when it comes to basements and crawl spaces. If left unaddressed, the space can fill with water.
Waterproofing with the correct drainage system, sump pump, and moisture barrier will help address it effectively.