In order to succeed in today's digital marketing landscape, your business needs a comprehensive suite of tools and technologies. In this article, you will learn about what type of digital marketing company uses tools and techniques to do its job successfully.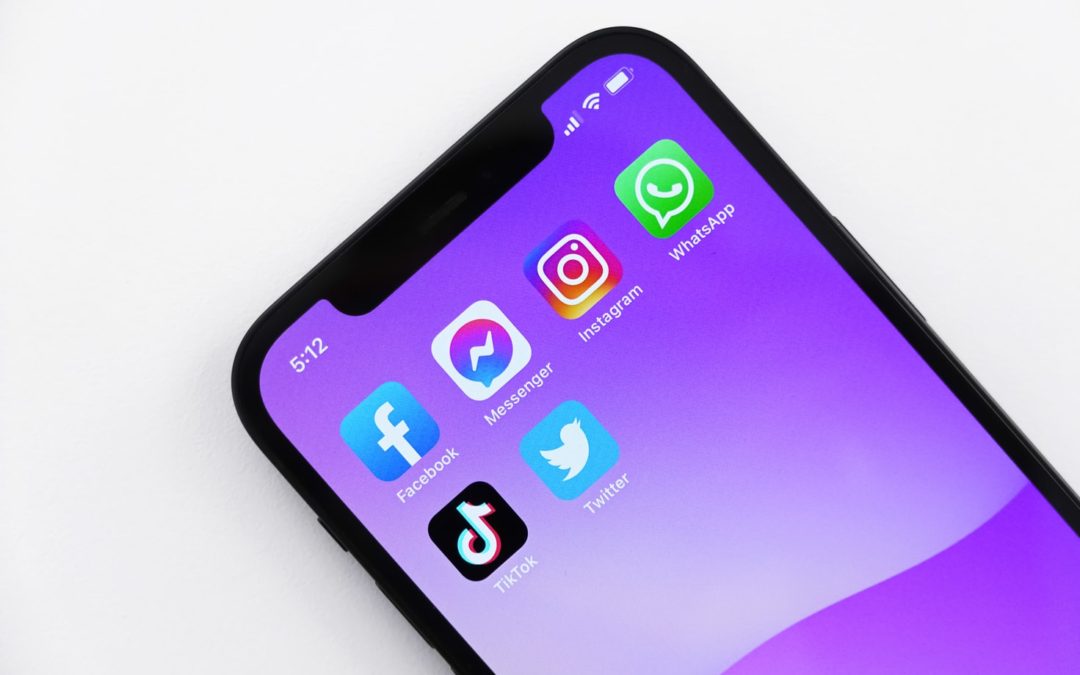 Here are five of the most important digital marketing tools and technologies used by businesses today:
1. Social Media Management Tools: A powerful social media management tool will allow you to manage all your social media accounts from one source. This includes platforms like Facebook, Twitter, LinkedIn, and Google+.
2. Web Analytics Tools: Web analytics tools help you understand how people are interacting with your website, what kind of content is resonating with them, and where they are spending their time on the website. These tools can also help you identify which pages on your website are converting best, and why.
3. Email Marketing Tools: Email marketing is one of the most effective ways to reach out to potential customers and spark engagement. By using automated email campaigns, you can send relevant content that's tailored to your audience right when they want it.
4. Google AdWords: Google AdWords is an advertising platform that allows businesses to place ads on Google.com and across the web. AdWords offers a wide range of advertising options, from displaying simple text ads to more sophisticated display ads.
5. CRM Systems: A CRM system is a valuable tool that can help you manage all our customer interactions in one place. This includes everything from creating and managing customer profiles to tracking customer interactions and sales leads.
These are just a few of the most important digital marketing tools and technologies. As you begin to build your marketing arsenal, be sure to include a comprehensive suite of tools that can help you measure your success, track your progress, and automate your processes.