In today's world, businesses are faced with ever-growing demands for more efficient and effective software delivery platforms. To remain competitive, organizations need to keep pace with the latest software development trends and industry best practices. To know more about software infrastructure, you can check this source – frtinc.com/.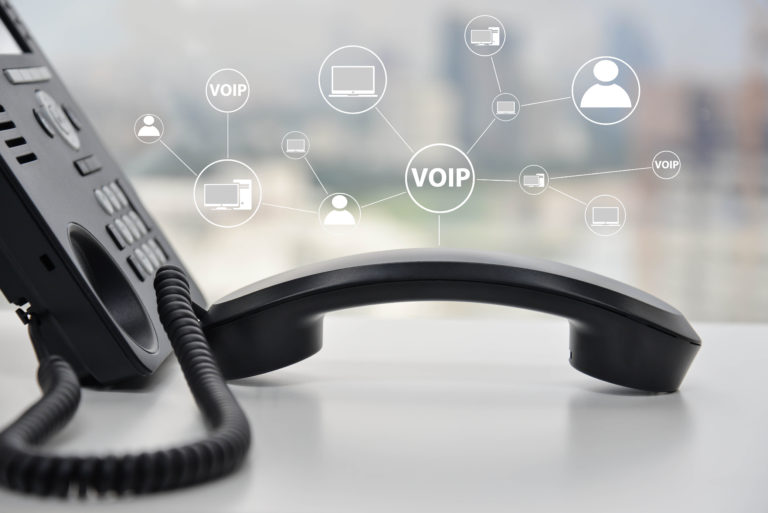 What Is Software Infrastructure?
Simply put, software infrastructure is the backbone of any software development project. It includes everything from application servers and database servers to Jenkins slaves and Git repositories. And while it can seem daunting at first, it's actually one of the simplest parts of a software development process. In fact, if you have a well-oiled infrastructure machine, it can handle almost anything that comes your way.
Plus, it makes every other part of your development process easier by automating common tasks like code deploys and database migrations. So why invest time and resources in building an effective infrastructure if you don
Here are some reasons why you need a solid software infrastructure in place:
1. Stability and Security: A well-managed software infrastructure can provide stability and security for your applications and data. Incorrectly configured systems can lead to data breaches, loss of business information, and even system crashes.
2. Scalability and Flexibility: A well-maintained software infrastructure can support the growth of your business without breaking down. Your systems can scale up to handle increased traffic and user demand, while remaining flexible enough to adapt to changing requirements.