While women are always on the lookout for new trends, men are usually not that keen. However, it is always good to have new tips and trends for men, especially when it comes to weddings. A wedding day is one of the most important days in everyone's life.
Here are the new trends for new age grooms this year:
Black and Gold Theme:
For the groom, wearing a party outfit in this color scheme looks perfect in combination with strong black and gold sherwani. With this type of clothing, it is better to choose plain and flowy black pants. To complete this outfit, add a pair of black and gold jodhpuri jootis to match the sherwani. You can buy the perfect attire for your wedding from UK's best groomswear designer.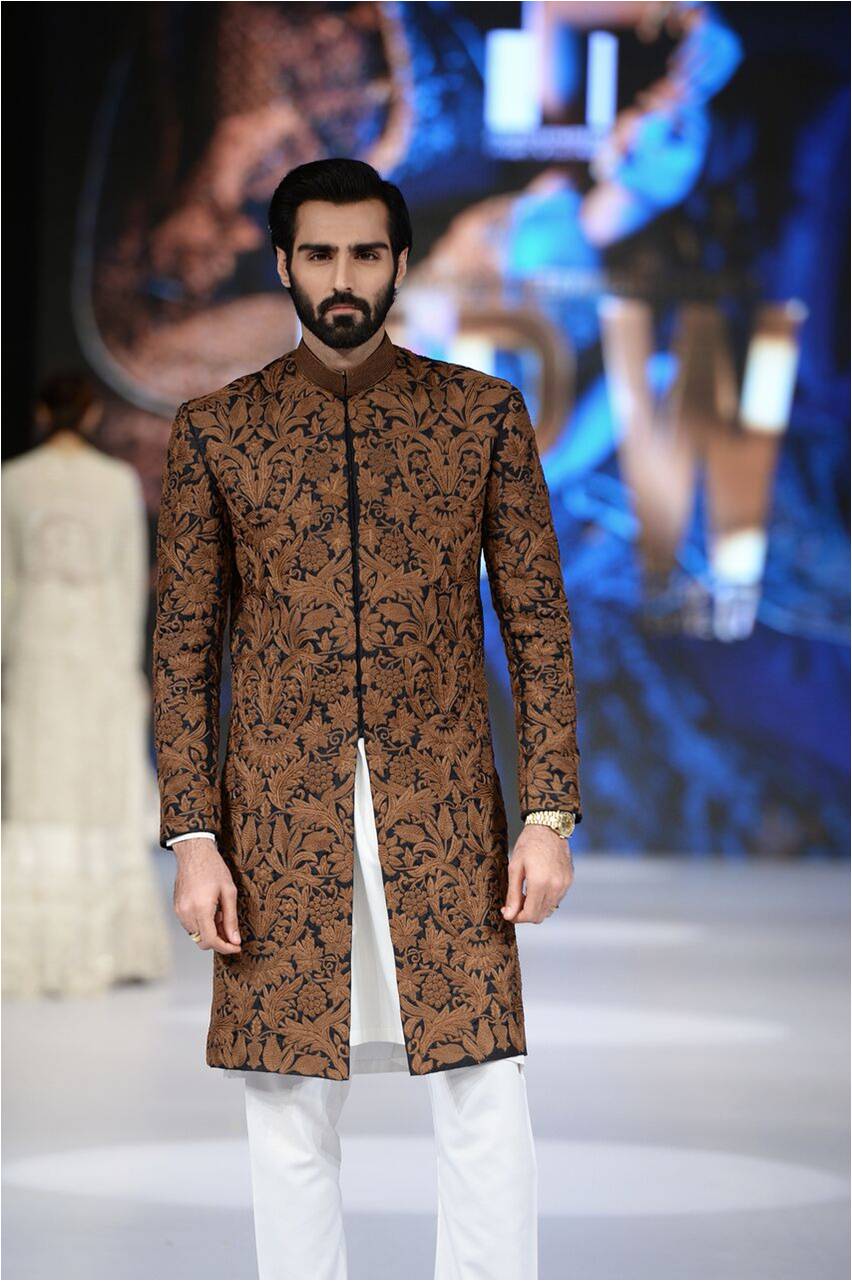 Oriental Costume Theme:
Today we see more and more oriental patterns and motifs on traditional clothes such as kimono jackets or samurai pants. Look for a stylish and unique look for your wedding dress by adding a Japanese style with a rhombus motif. Combine this look with fitted pants and gelled hair.
Shining Achkan Theme:
Achkan is a traditional jacket style that is very popular in India. It is better if the achkan is embroidered and opened. Throughout the fashion weeks so far this year we have seen a lot of metallic ruling the menswear runways.
Matte and Rose Gold Theme:
We know that women love to wear all things golden when it comes to jewelry or even clothes. For men, they can go for a variety of gold throughout their outfits for a rich and stylish look. For example, add a rose gold sherwani with golden jootis.