You have an ecommerce store on a selling channel. Your focus is on managing inventory, ordering, shipping, handling traffic, branding, and other aspects of your business. You know in your heart that you will want to do accounting for your business…but it's really easy.
You can use the knowledge you gained in college accounting classes ten years ago to learn more about ecommerce accounting and general accounting. Maybe do a few Google searches. You could hire an eCommerce Accountant if it becomes too difficult or time-consuming (a great idea).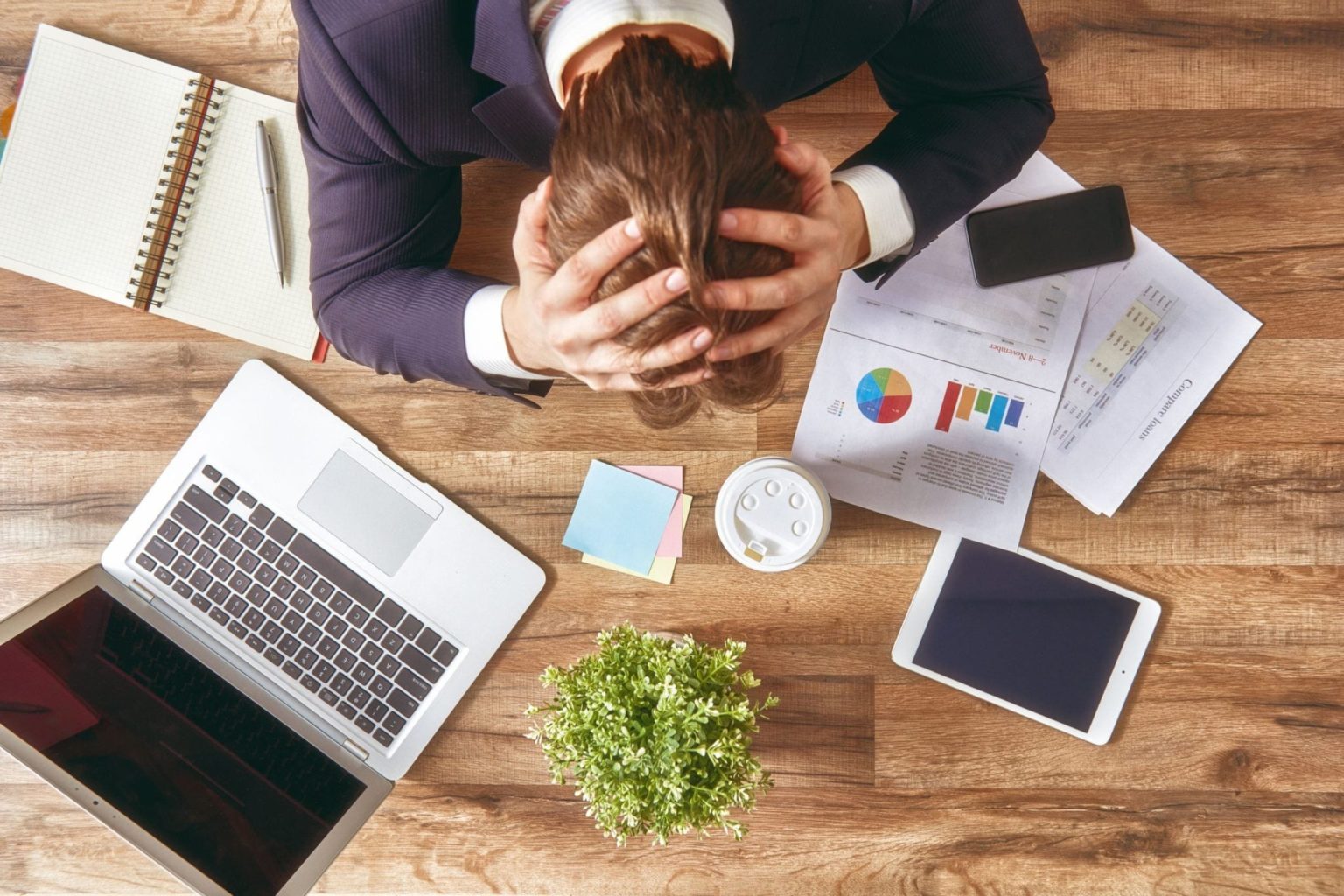 You will feel like you are managing your accounting. These methods assume that ecommerce accounting works the same way as any other business accounting. Your ecommerce accounting model will most likely be based on other businesses.
This could lead to a poor picture of your business and negatively impact your business's success. What would your chosen bookkeeper have to know about ecommerce accounting to do it correctly?
Accounting nuances are common in every industry. These nuances are important for accurate numbers and informed decision-making. Accounting is key to profitability and cash flow. Poor accounting can lead to business failure or mediocrity.
If you're currently handling your accounting, or have hired a bookkeeper to do it, you should learn more about ecommerce accounting. Surprisingly many bookkeepers won't be aware of these details or have difficulty navigating them.