Managing data and information is a challenging task. Thus, documents being one of the essential components of any enterprise cannot be left on their own and need to be looked after and managed consistently. Depending on what is the nature of your business, document handling software can provide a good number of benefits.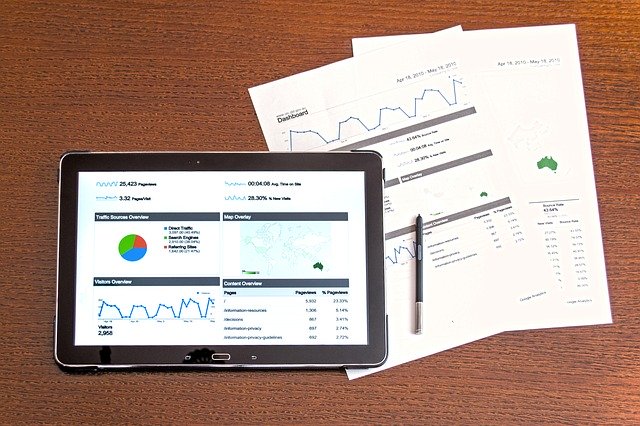 Here are the top benefits of document management that you can expect to fulfil your requirements:
1. Reduction in Storage Space
The more paper documentation your company requires, the more storage capacity you need to store it. A software-based digital solution for managing your documents is all you need instead of a file cabinet, storage space, boxes, or trash bins to discard any irrelevant piece of information. It will automatically free up office space for better and more productive activities.
2. Better Security
Many companies store sensitive information through their paperwork and documentation. That is why a document management system provides you with a better security regulation that saves you the risk and threat of losing relevant and vital information. Not only does it offer easy remote access to multiple locations, but you can regulate the user domains that are allowed to edit the document and control its sharing.
All in all, a document management system is valuable to save effort, time and money resources. Not only is it valuable for cutting the operational costs, but it gives you better employee engagement and customer relationships as well as a paperless office.