Some people believe that one should never drink alcohol, while others feel that any beverage can be enjoyed in moderation. So when it comes to picking the right beverage to buy from the grocery store, which way do you lean?
The truth is, it depends on your individual taste. However, you can click here now for some general guidelines that can help you choose wisely. For example, avoid buying sugary and artificially-flavored drinks. Instead, look for lower calorie options or those with natural sweeteners. And finally, don't forget about water! It's a great all-around choice for both health and taste considerations.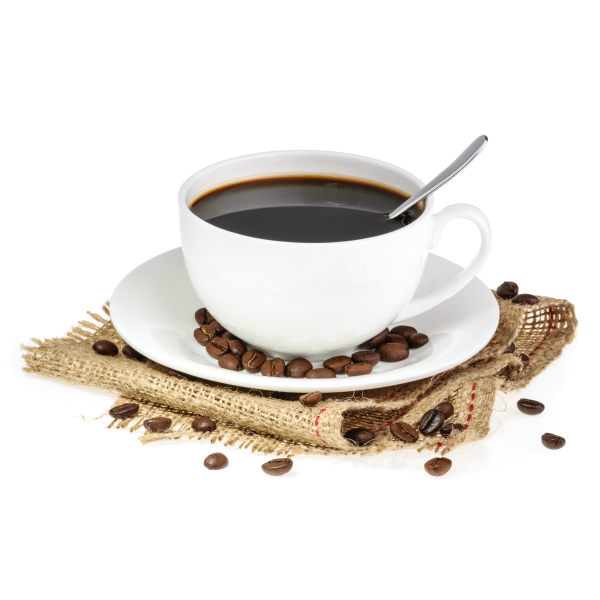 When you go shopping for groceries, it can be hard to know which beverages to buy.
Here are some tips to help you choose the right beverages:
-Think about what you'll be using the beverage for. Some drinks are better suited for certain occasions, like iced coffee while hiking or a hot toddy on a cold day.
-Consider your budget. Some grocery stores have discounts on certain types of beverages, so it might be worth checking out their specials.
-Consider how you'll use the beverage. If you're going to drink it straight, consider buying a juicy fruit juice or a seltzer instead of a more expensive bottled water.
-Think about your mood and the occasion. If you're going out for drinks with friends, buy cocktails or mixed drinks instead of soft drinks or milk shakes.