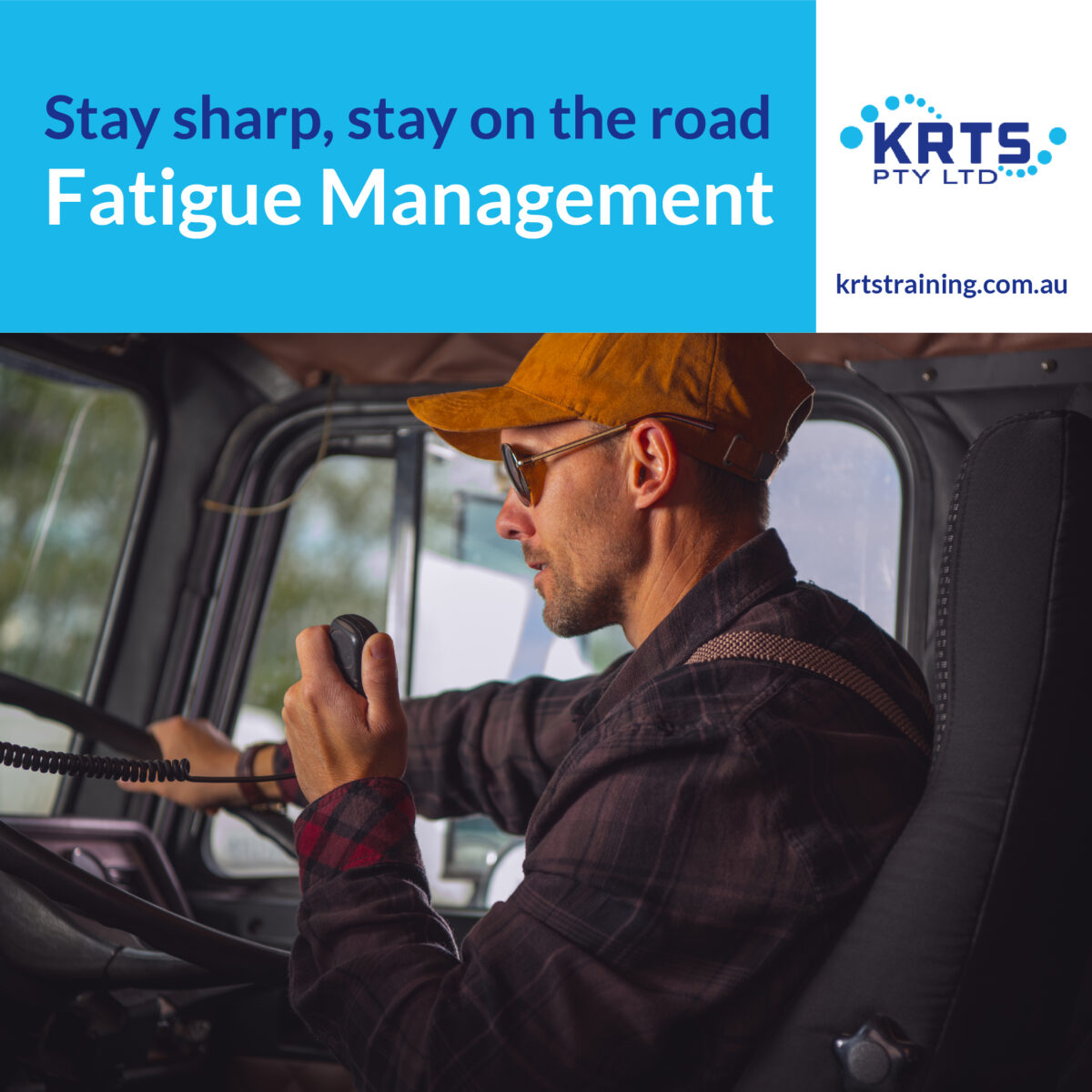 One of the biggest problems with fatigue management in the heavy vehicle industry is that fatigue does not get reported. Many drivers get scared to report or overestimate their abilities to deal with fatigue. In such cases, it is up to supervisors to spot the fatigue problems and report it to the proper authorities so drivers can get proper training and deal with fatigue. Here's how supervisors can spot fatigue:-
Changes in Physical Shape – If a driver has a drastic change in their appearance over a short period of time, they could be dealing with stress and fatigue. Drastic changes in weight do not happen with diet and exercise, they happen with stress and fatigue. You need to talk to the driver and get to the bottom of the sudden weight gain or loss.
Changes in Behaviour – Fatigue also affects behavior. The driver that once you used to be friendly and jovial can suddenly become irritable. This is a sign of fatigue. In some cases, drivers can also face mild depression. Change in behavior is not that difficult to spot. Supervisors should be in regular communication with drivers to notice any changes.
Changes in Work Performance – This change can be spotted in the performance documents of the drivers. If a driver is getting into minor accidents or is taking more than the usual time to make deliveries, you need to look into fatigue as the cause behind the drop in performance.
Supervisors also need to take an advanced fatigue management course online to become an expert in spotting fatigue in drivers.